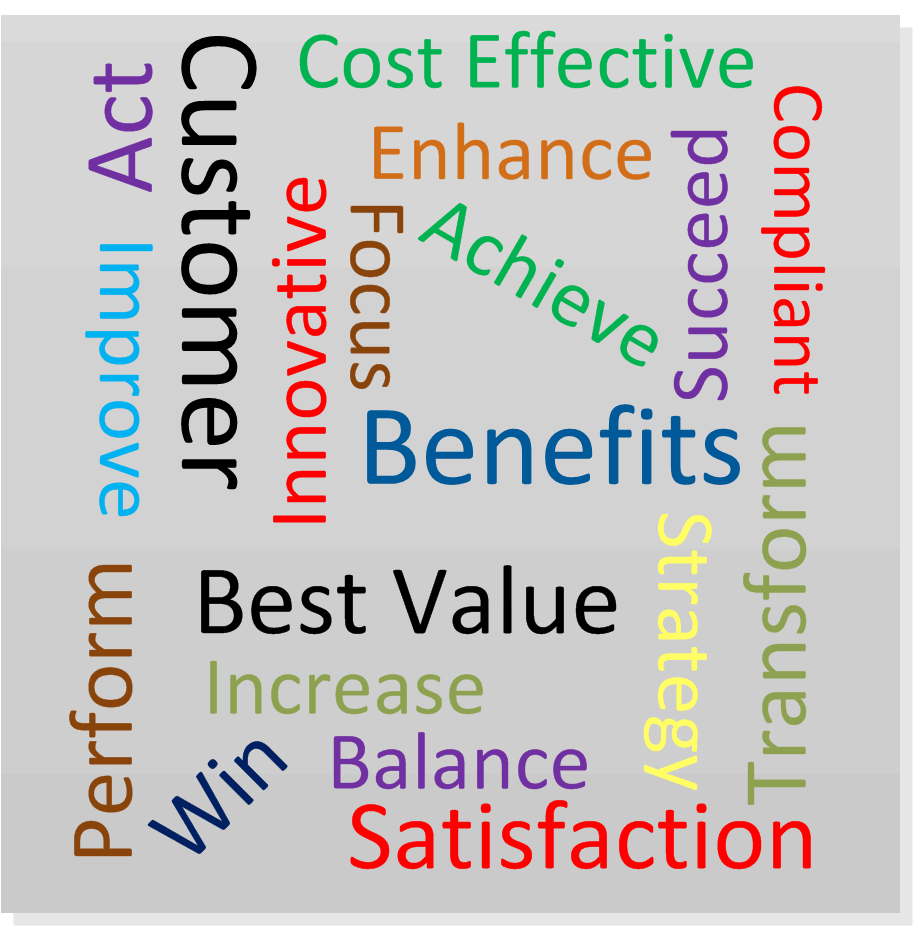 Words… they're not just the ones you write in your proposal that matter. More often than not, it is the words that somehow find their way into the Request for Proposal, the Statement of Objectives or Statement of Work, and the Technical Specification that determine who wins any given proposal opportunity.

These very powerful words are not randomly selected by the authors of these acquisition documents; they are the yield of the seed words planted by those capture professionals who understand how the acquisition process works, when to engage with different customer groups throughout the acquisition lifecycle, and where the various influence touch points are to achieve maximum effectiveness in shaping the acquisition.

Winning Through Words, LLC understands that ensuring the right message is received by the right individuals at the right time is key in determining your capture and proposal success.


Our company was founded with one simple goal in mind; "Provide our clients with valuable lessons learned from our experiences and bring them proven best practices for all facets of business development, capture, proposal, and follow-on activities that help them maximize their ability to win."


The Most Critical Factor in Winning New Business is Communication Effectiveness!
A bold statement indeed, but it's not without merit. The best definition for communication is; "Any act by which one person gives to or receives from another person information about that person's needs, desires, perceptions, knowledge, or affective states. Communication may be intentional or unintentional, may involve conventional or unconventional signals, may take linguistic or nonlinguistic forms, and may occur through spoken or other modes." (National Joint Committee for the Communicative Needs of Persons with Severe Disabilities, 1992, p. 2). To put this into simpler terms, communication is the exchange of ideas, opinions, and information through written or spoken words, symbols, or actions.
We believe that communication is a dialogue, not a monologue. In fact, effective communication is bidirectional, wherein both speaker and listener reverse roles during the process to ensure the message means the same thing to both parties.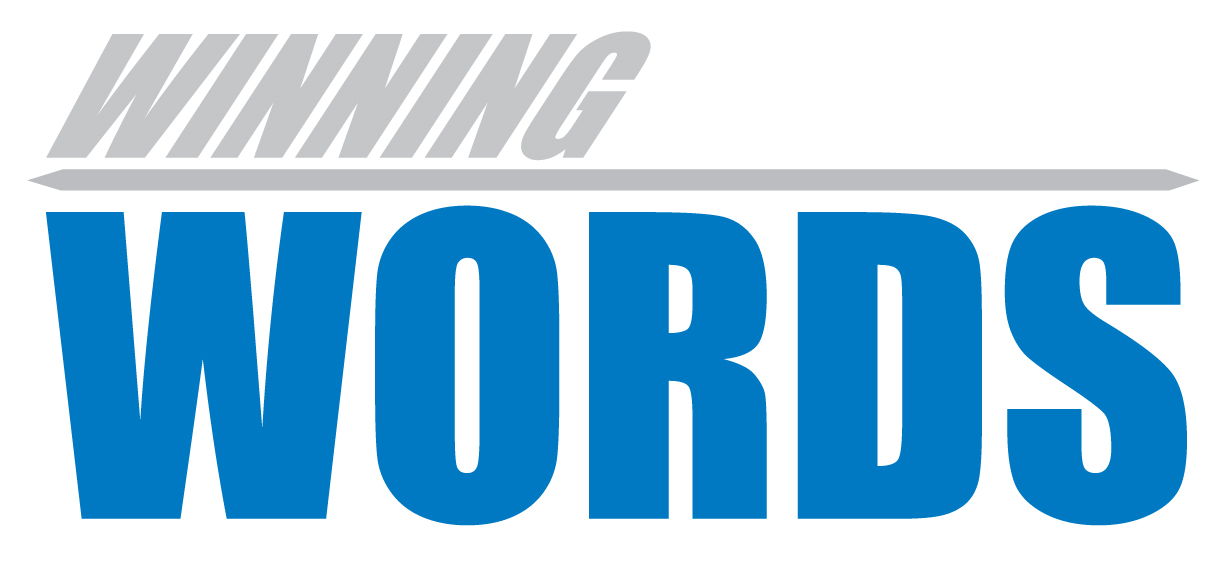 We invite you to explore our site and discover how Winning Through Words, LLC and our experienced consulting team can help you improve your new business acquisition efforts through improved customer-focused communications, enhanced strategic planning effectiveness, and decreased bidding costs; resulting in increased customer satisfaction and higher win rates.